Discover the magical journey
We all have that burning desire to work for ourselves and become bigger than life. In my book, you will find the "Blueprints" to successfully fuel your inner passions to make your dreams of starting your own business into reality. Follow my steps and take your passion to the next level to make money!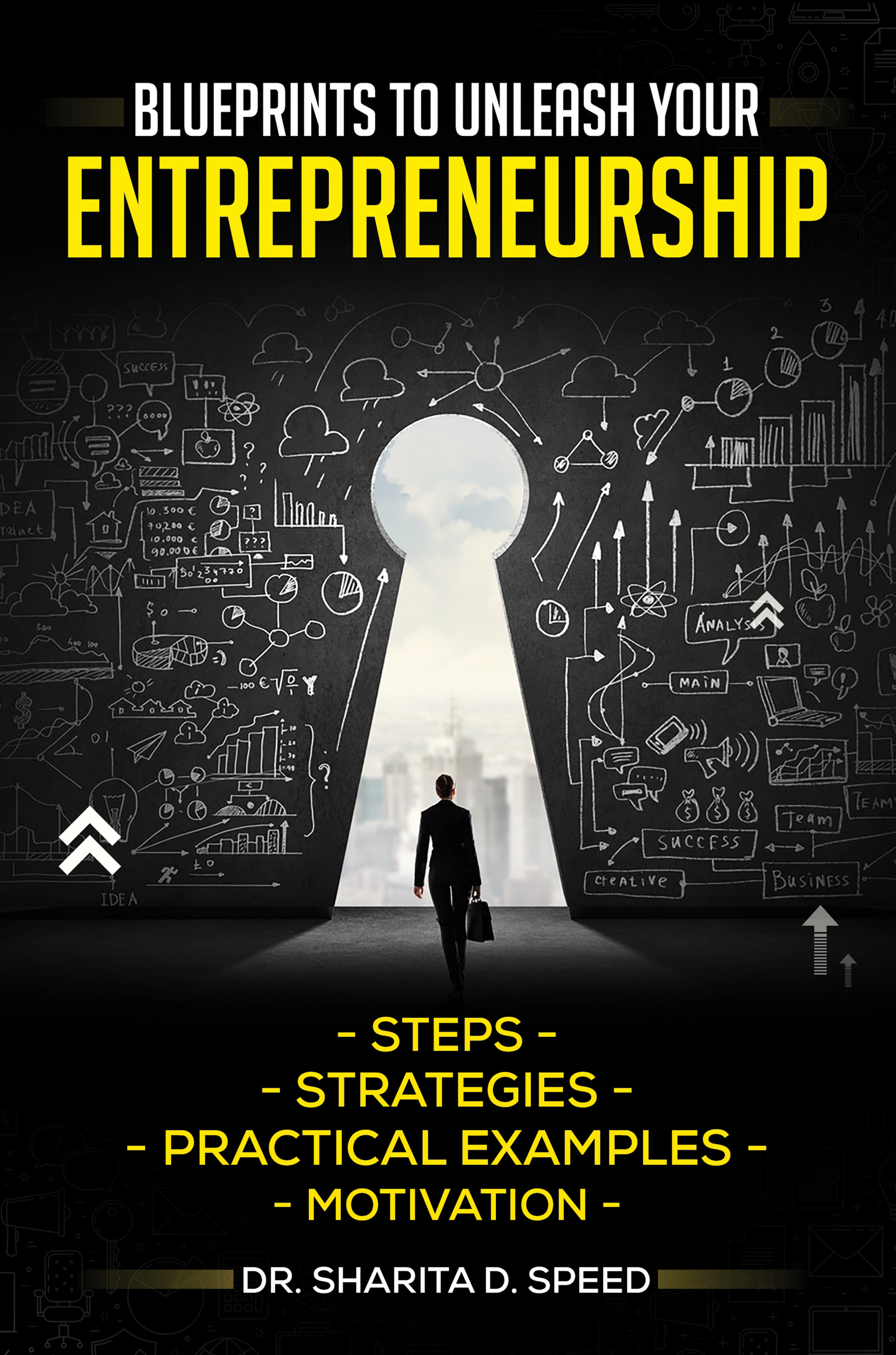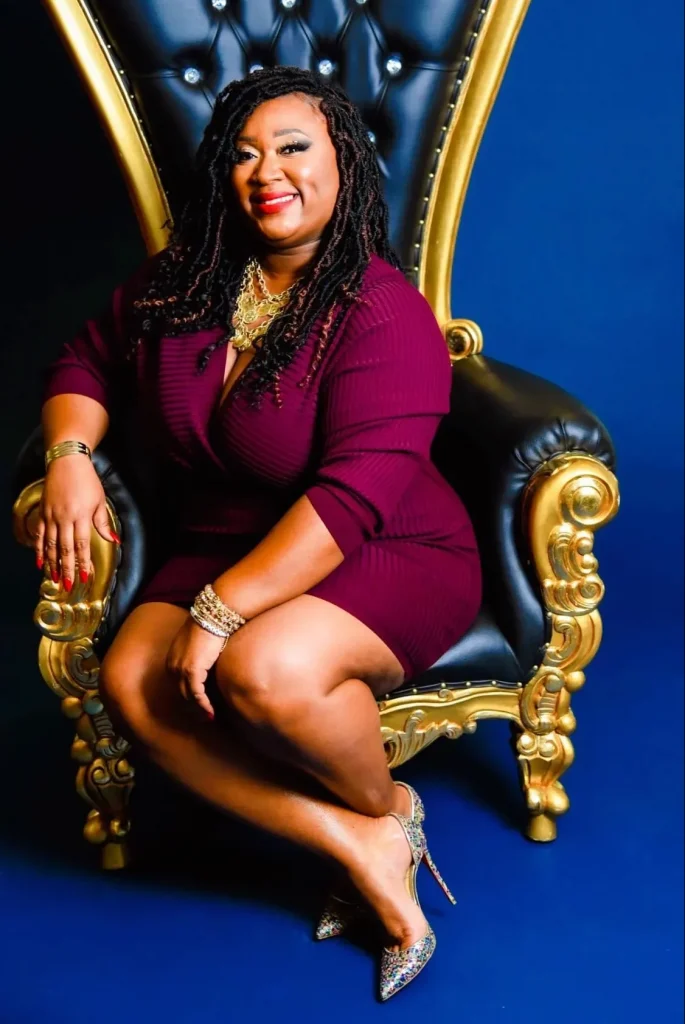 Author, Inspiring Business Coach, Entrepreneur, and Dynamic Motivational Speaker, Dr. Sharita Speed, is dedicated to assisting people with life-changing resources, methods, and practical techniques that can lead them to their authentic purpose. While being a Mother, with a wealth of knowledge in business and Finance, she is the Author of, Introducing, "JoJo The CEO" and founder/CEO of DrS Consulting Group LLC.
Introducing JoJo the CEO showcases the early stages of a boss baby called JoJo. This book is the first in this series that speaks about a young boy with big business ideas and an even bigger spirit! JoJo is the son of a king and the joy of a queen. He loves to dance, and he loves to read. He leads his peers through his actions. His parents tell him often that is he a prince, brown and proud! Everyone loves to have JoJo around. Learn all about this boss baby JoJo as he dances, speaks with integrity, counts, sings, and runs his own business!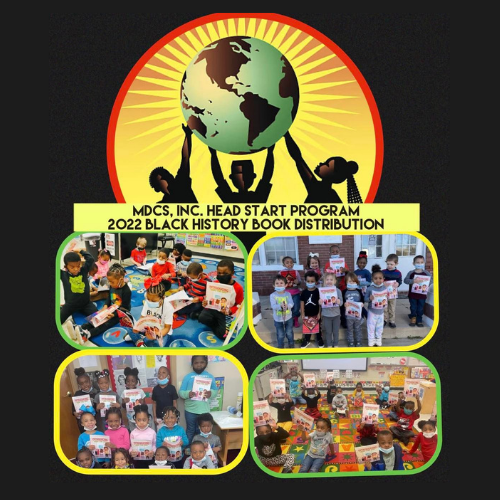 JoJo Books Distributed By
MDCS, INC. HEAD START PROGRAM 2022 BLACK HISTORY BOOK DISTRIBUTION
This book is an introduction to JoJo who's a sweet, smart and talented boys. Reminds me of my nephew the way how JoJo loves to dance, count and sing. It's great that JoJo says affirmation to himself (I'm sure his parents taught him to do that lol). A fun book intro with good lessons. I am looking forward to the next book. Love to see where JoJo does next.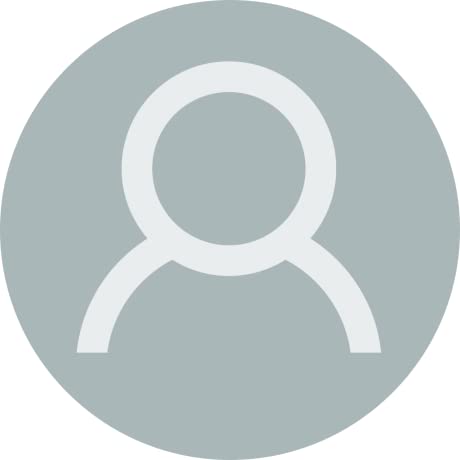 Avidreader
Love this book! I highly recommend anyone with small children to get this book for their little ones!! This book teaches our children to be proud of themselves & to share & be kind to others no matter who you are!!! JoJo The CEO is a true inspiration to our kids generation.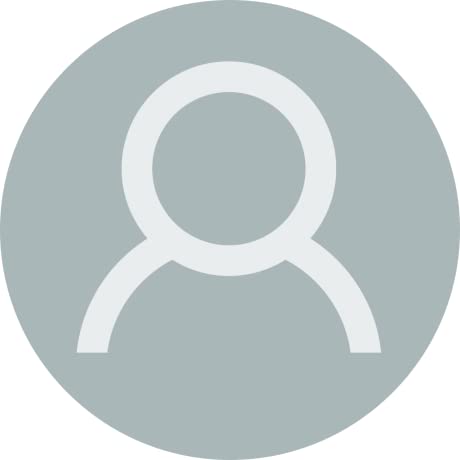 Dswitzerinc