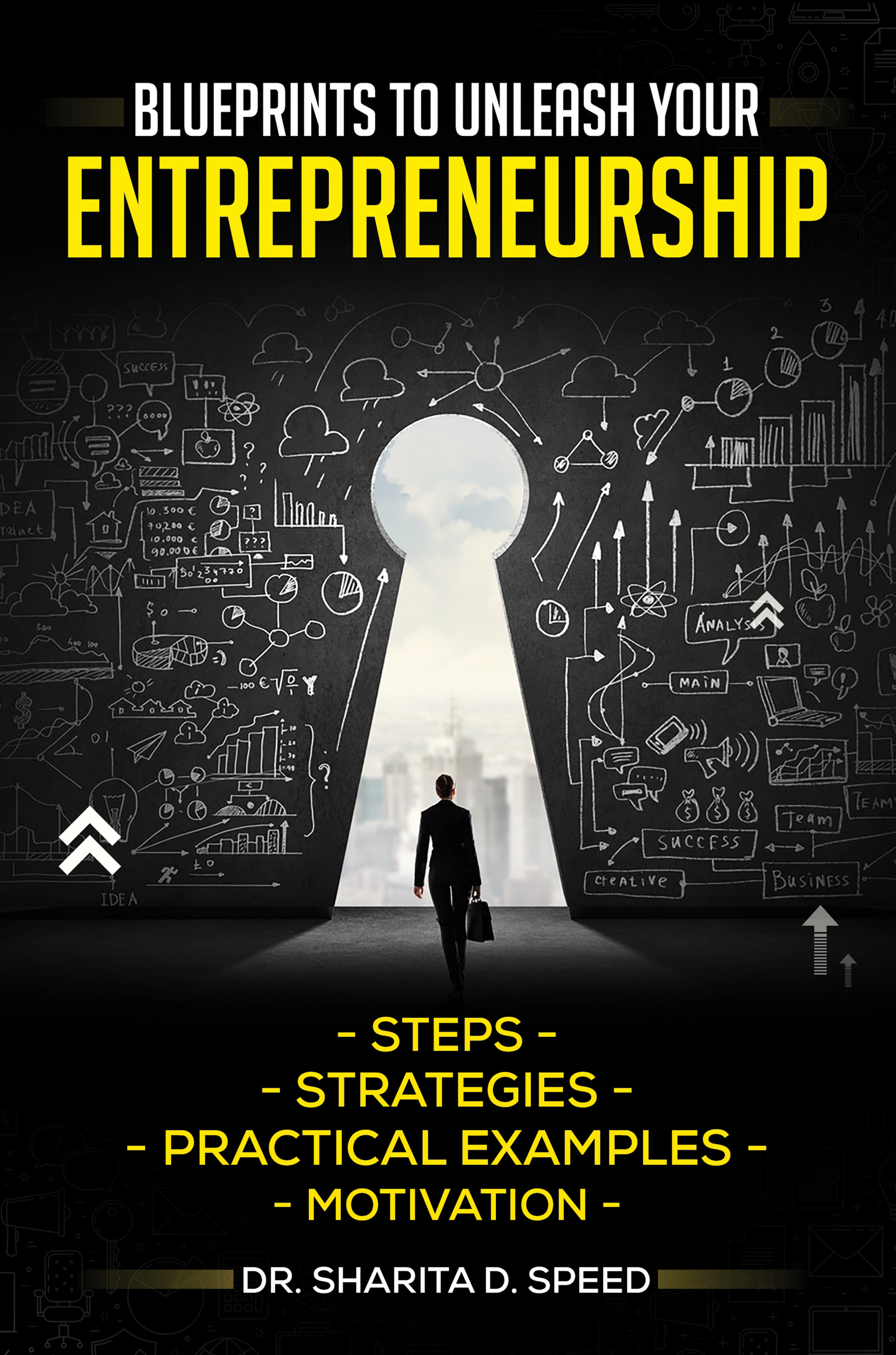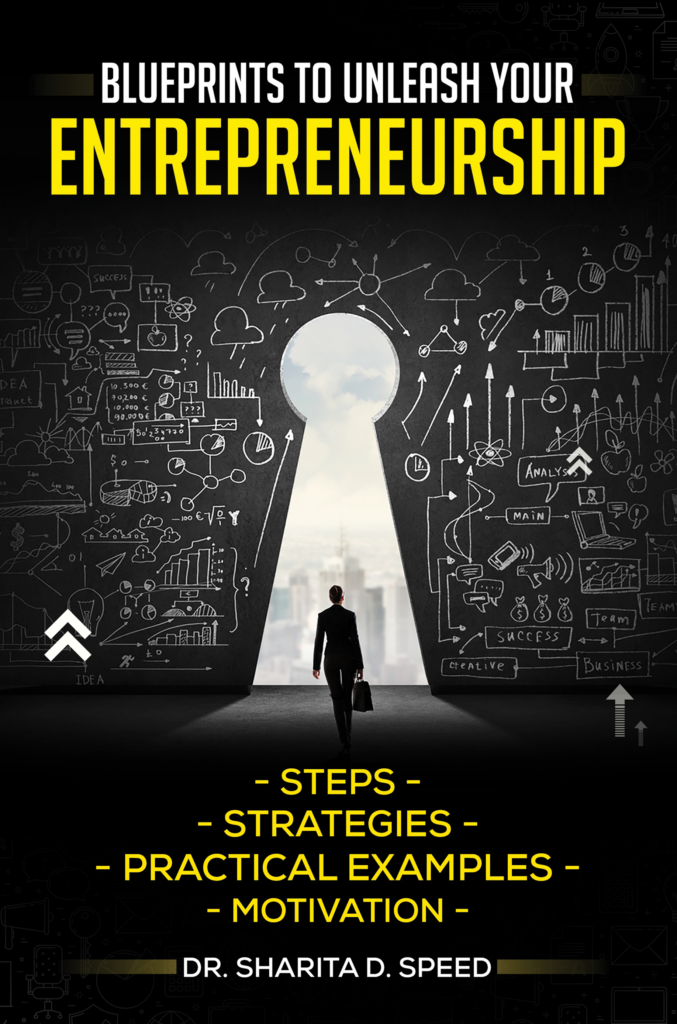 Blueprints To Unleash Your Entrepreneurship
We all have that burning desire to work for ourselves and become bigger than life. In my book, you will find the "Blueprints" to successfully fuel your inner passions to make your dreams of starting your own business into reality. Follow my steps and take your passion to the next level to make money! Can you make money off your passion? Absolutely!! I will help you explore, think outside the box, and tell you the step and strategies you need to succeed in yours.
This is a very cute book. I feel it hits on some important lessons; like saving money, not indulging on what's not good for you, believing in yourself, and being kind. The book is a very sweet and written in poem format (think Dr. Suess). It's an easy read for kids and adults. Definitely would read this to little ones to remind them that they can be anything they want to be when they grow up…but it takes discipline, hard work, and being responsible.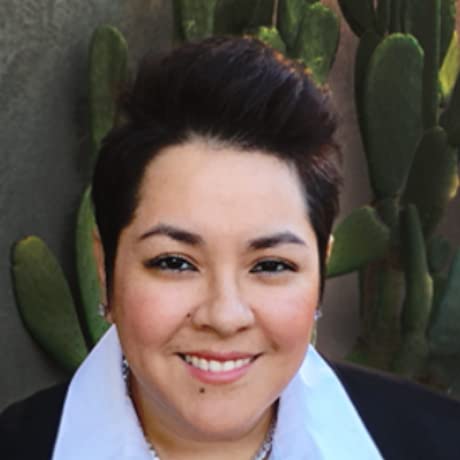 Charity
Everyday my son gets out of school he wants me to read this book. He says " momma I'm a king and I say yes baby your my king." Lol I think his favorite part is Dance JoJo dance. He say he want to buy all his friends at school one of these books.. 💚 If you haven't gotten your own copy yet, please do so!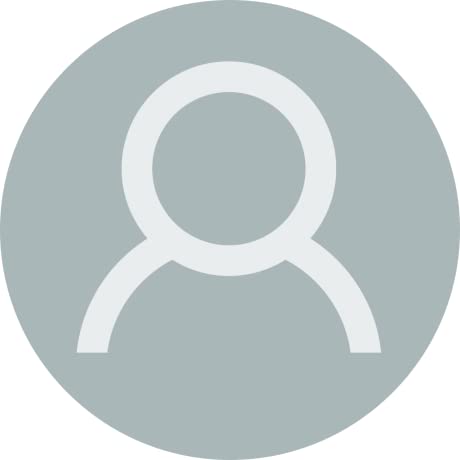 Danielle Hair